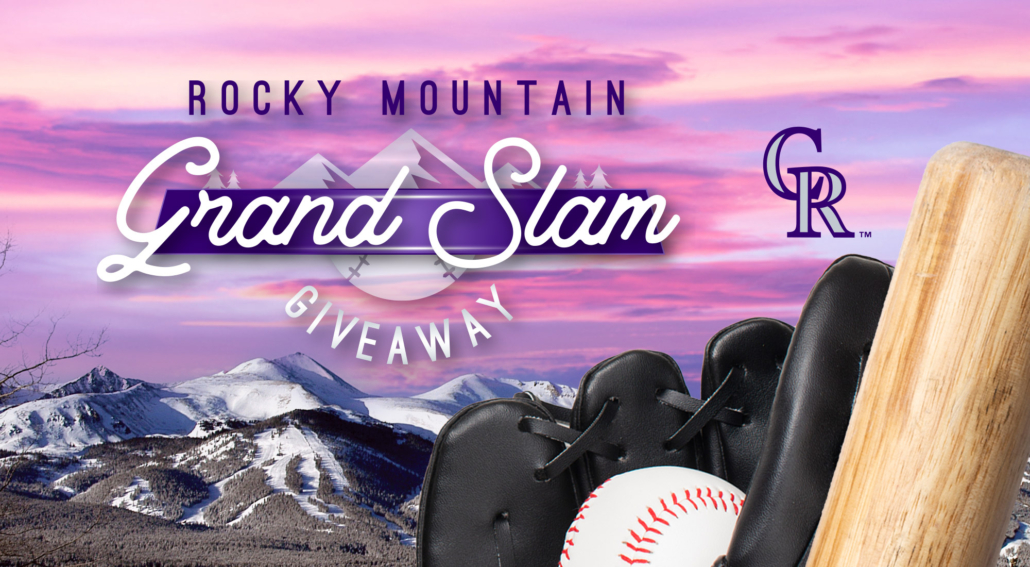 Take Us Back to the Ball Game! 
America's favorite pastime and Colorado's home team are back! The Colorado Rockies returned to the plate for the 2021 Baseball Season on April 1, 2021. After a shortened season last year and being stuck on the bench, I can't wait to breathe in the fresh air, munch on some peanuts, enjoy a hot dog, celebrate the 7th inning stretch, and grab some libations at The Rooftop while keeping both eyes peeled for a homerun!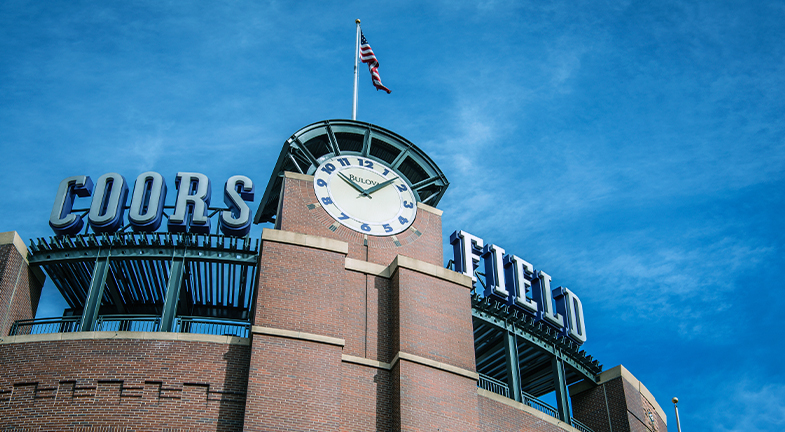 Baseball & The Rockies are a signal that summer is on the way and warm days in the stands are ahead. I always loved playing the games displayed on the scoreboard—guessing the attendance, the cup game (replaced by a baseball and helmets) and trivia about the team and players. This year during the third inning on the Jumbotron, make sure to keep an eye out for your chance to win a Grand Prize luxury 7-night stay in Breckenridge, $5,000 cash, and a private 20-person suite for any available regular-season Rockies Game of your choice! You could also take a swing at winning one of the Monthly Prizes: four tickets to a Rockies game and signed memorabilia from your favorite players! 
The Best of Breckenridge team loves attending games and can't wait to return to Coors Field—we can't think of a better way to share our excitement than by partnering with The Colorado Rockies to share this contest and give some lucky fans and their families a trip to the ballpark like never before!