Breckenridge Summer Adventure Awaits at the Grand Colorado
Leisure travel might be on hold right now, but summer is just around the corner and there's no better time than the present to start planning your next vacation. One of the best things about visiting the mountains in the summer months is that social distancing activities are in abundance!  
Below, we've compiled some of our past guides for numerous adventures you and your family can easily access from the steps of the luxurious Grand Colorado on Peak 8 resort. Start planning your much-needed dream retreat now, and reach out to our vacation experts to book with some of our best and most flexible deals available for this summer.  
A Local's Guide to Waterfall Hikes: 
Watching fresh water flow and listening to the sounds as a stream makes its way through the mountains is good for the soul! Visit this blog for four unique waterfall hikes of various distances and difficulties to get away from the crowds and experience some of the most breathtaking views anywhere in the world. Find the perfect trail for you with tips on when to go, where to spot wildflowers, and what trails allow you to hike with your pup! If you've already hiked these trails, make sure to visit our 5 Must-Do Hikes in Summit County for more trails to explore this summer. If you want a real elevation challenge, learn tips and tricks to be prepared to Hike a 14er in Breck !  
Summer Activities on Lake Dillon: 
Summers on an alpine lake are unlike any other experience. Mountain views, fresh water, and unlimited space give visitors numerous options to enjoy a day on the lake. Visit this blog for details on how to book guided boat tours or rent your own boat. There's so much more for visitors to experience: fishing, camping, kayaking, or biking along the lake are all experiences that can't be missed.  
5 Gnarly Mountain Bike Rides Near Breckenridge: 
Find out why they call them the Rocky Mountains! The views are breathtaking, the terrain is challenging, and the temperatures are perfect. Visit this blog to find the trail of your mountain biking dreams – technical trails, true endurance tests, and historical locations are all accessible on two wheels from the steps of the Grand Colorado. Learn more about these local trails and be prepared for a challenging but rewarding adventure.  
Make sure to plan some relaxation time: 
What's a vacation without a little bit of time dedicated to slowing down, relaxing and enjoying the finer things in life? See how the term 'Colorful Colorado' came about with our Top 5 Sunset Spots blog – including the patio at Robbie's Tavern at the Grand Colorado on Peak 8. Enjoy the best happy hour deals in town at local bars and restaurants with decks with an abundance of sunshine in our Top 5 Patios in Breck guide.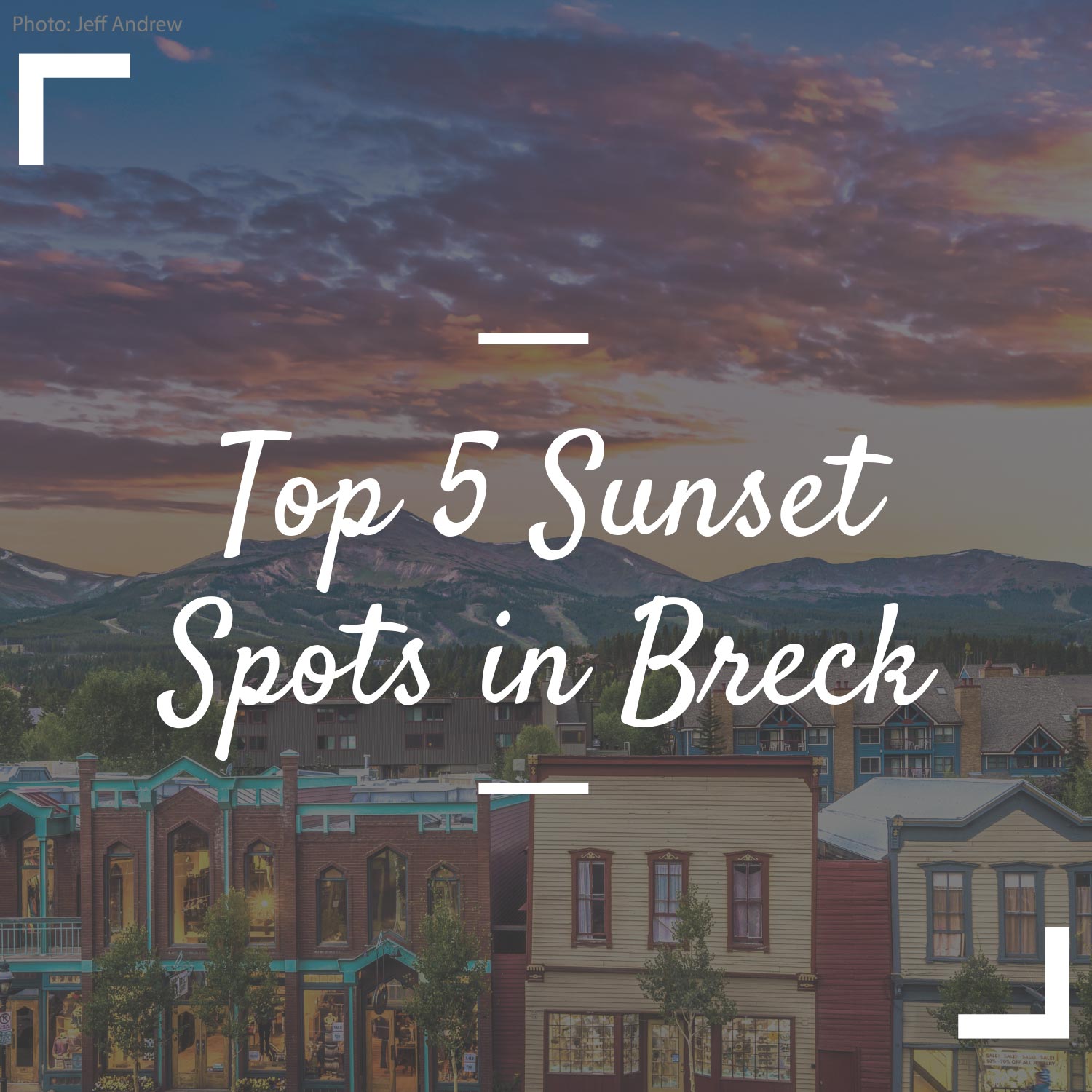 Now's the time to start planning your summer trip – and book with confidence knowing that our current offers are flexible in these times of uncertainty.  
With sunny days in the 70s and so many outdoor activities out your door, what better way to spend time with your loved ones than where there is plenty of space and fresh mountain air? Book a worry-free stay—our "BGV Shines" safety protocol program will ensure your stay is as clean and safe as possible. Plus with flexible booking, there are no change or cancellation fees for stays booked by 6/15/20.
Our Free Nights & Flexibility package features promotional rates plus if you stay in July or August – receive a free night with your stay (minimum 2-night stay to receive a free night)!
Must book by 6/15/20. Restrictions and qualifications apply. Based on availability.