Fall in Breckenridge is one of the best times of the year. The changing of the aspen trees, the warm days and cool nights, and countless weekend events and activities fill our town. Not to mention, it isn't overly crowded during this season.
The fall season kicks off with one of Breckenridge's biggest and most iconic events of the year, taking place September 6 – 8 — Oktoberfest! Come join us in celebrating all things German. Don your lederhosen and dance to Polka music, or indulge your palette with German cuisine including pretzel, schnitzel, and goulash. Don't forget about all the beer! Celebrate Oktoberfest, where Munich meets the mountains! To learn more, click here.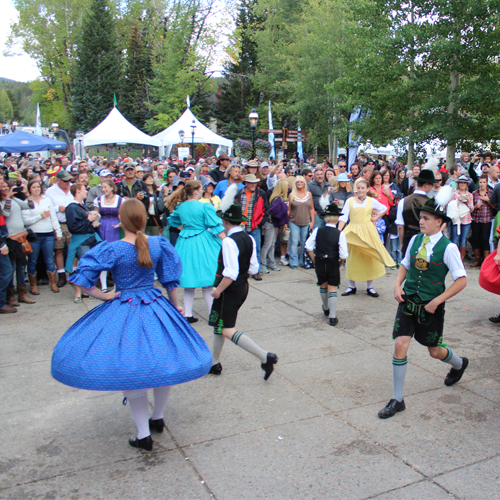 Wine lovers, rejoice! The Breckenridge Wine Classic is back this September 12-15. Come and soak in the fall beauty while expanding your own wine knowledge and indulging in top-quality food and fine wines from around the world. To learn more, click here.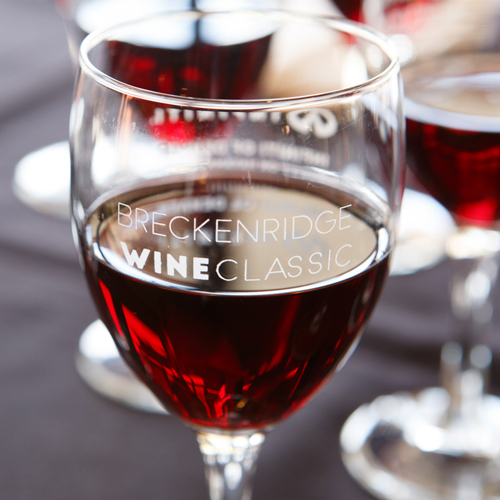 Breckenridge Film Festival is coming back this fall for its 38th year this September 19-22. Help us celebrate the art of film-making with a diverse selection of filmmakers gathering from around the globe to engage and inspire with their unique storytelling. Don't miss what USA Today calls one of the United States' Top 20 Film Festivals! To learn more, click here.
The last weekend of September brings the Strings, Ciders & Sours Festival to Breckenridge. Cider and sour lovers come together to taste their way through a wide array of samples from local and national craft breweries, while boogying to some great bluegrass music from our beloved Buffalo Commons (Steamboat Springs, CO), all under the majestic mountains of Breckenridge!  To learn more, click here.
Last but not least, Breckenridge is closing the fall out with the 10th Annual Breckenridge Craft Spirits Festival. Come sample liquors from 40 small-batch distillers, enjoy food and premium cocktails, and even partake in a scavenger hunt through town. Vodka, whiskey, gin, tequila — you name it, they've got it!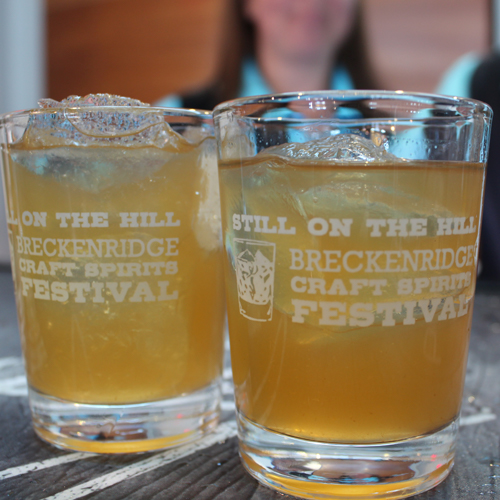 We sincerely hope you come out and join us for one of the most beautiful seasons Breckenridge has to offer, and while here attend one of the amazing events that is held in Breckenridge.