5 Tips To The Perfect Spring Skiing Day
Heidi Hofland / / Revised: January 31, 2022
There's no doubt that we've had an incredible season. However, the time is nearing where the snow stops gracing us with its presence as the temps start to rise. Spring is quickly approaching, and with it comes slushy spring laps with friends, costumes and warm, sunny day. Skiing might not be your first thought when thinking of spring, but trust us, don't hate it till you've tried it. Spring skiing is all about soaking up the Colorado sunshine, enjoying the slushy snow, having fun with your best friend on the mountain, and grabbing a drink or two after your final run (please drink responsibly).
Here are 5 tips to make your spring ski trip epic:
Soak up the sunshine and enjoy the slush – Breckenridge has an average of 243 sunny days a year and when spring comes around the sun feels warm on the skin. Spend less time in the lodge warming up and more time on the slopes where you want to be.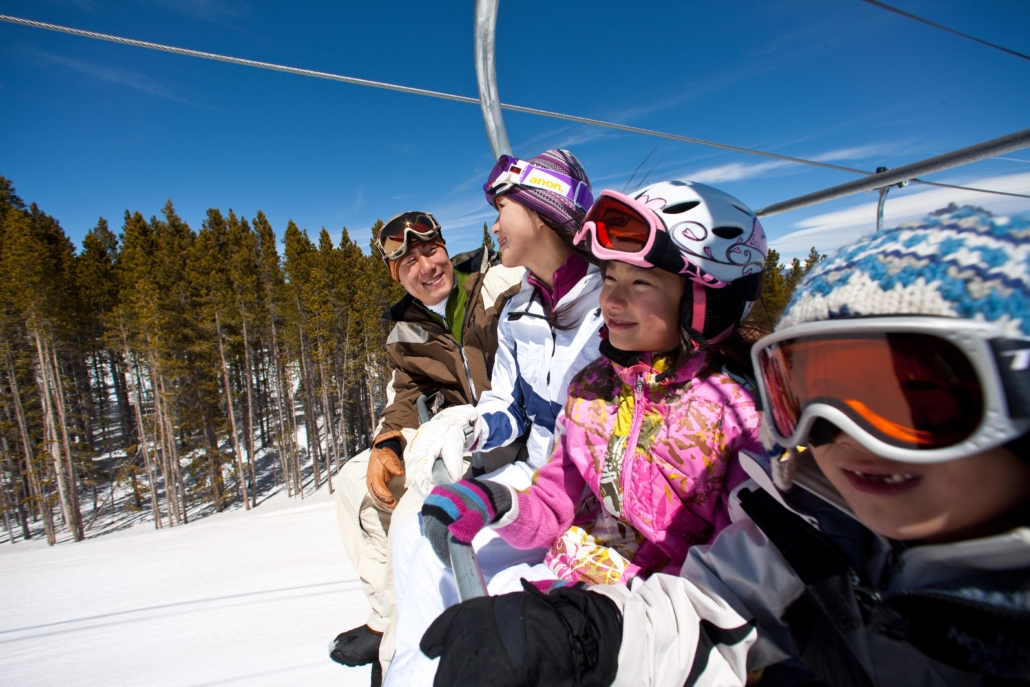 2. Ski with your best friends – Gather all your friends for a day filled with slashing the slush. Nothing beats mobbing down the slope with your best friends.  Soak up the sunshine, build up the laughter and make those memories!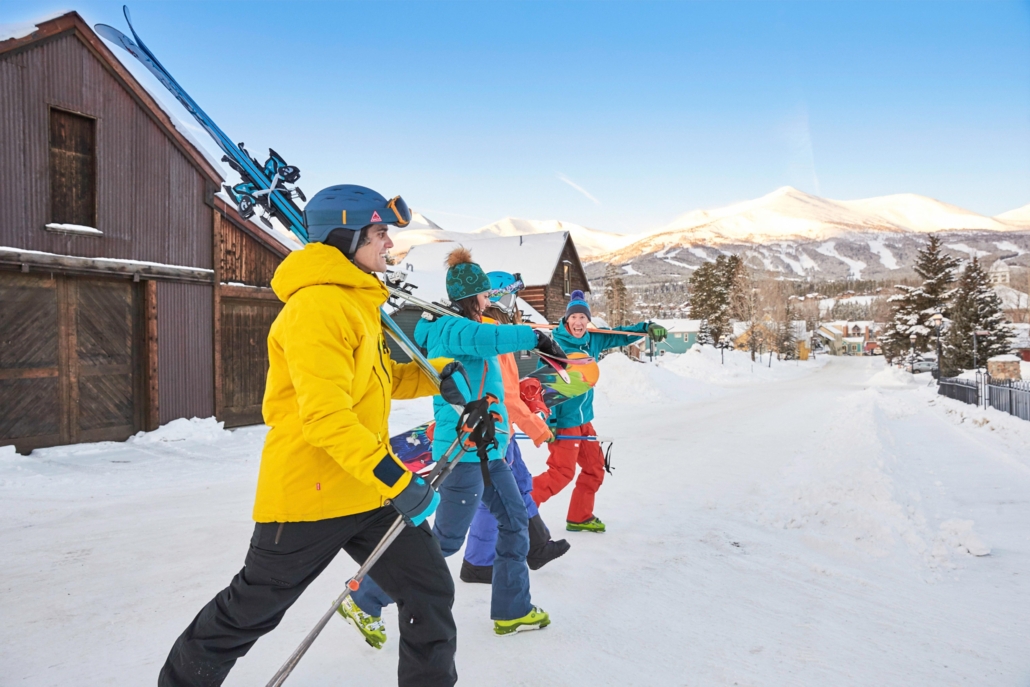 3. Grab a drink- Spring skiing is about taking it easy. Take a break and grab a drink at one of the many bars located on the mountain. Sip your beverage outside in the warmth of the sunshine as you watch others coming down the slopes before getting back out there yourself.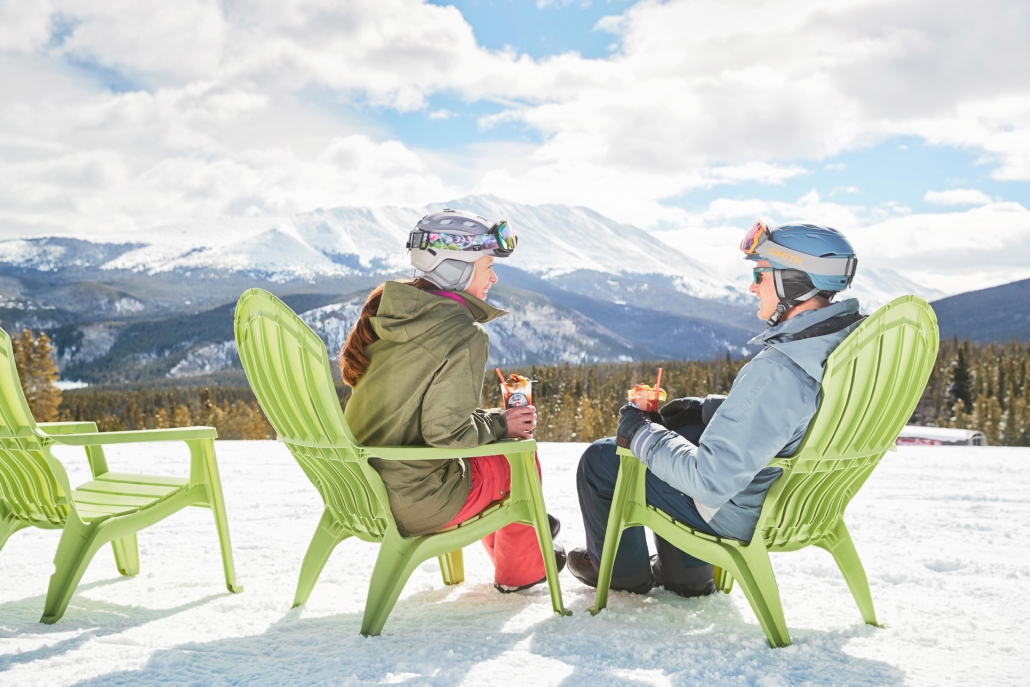 4. Don't overdress- With an average of 243 days of sunshine and at high elevation, the sun is very warm. Don't overdress for the ski slopes otherwise, you might overheat. Keep layers as mornings might still be chilly, but be ready to shed layers as the day gets warmer.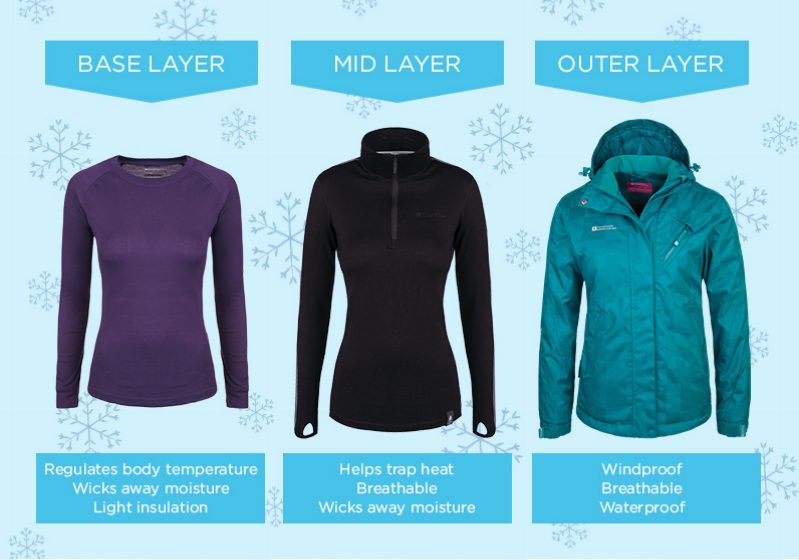 5. Wear sunscreen – With all the sunny days that Colorado offers we highly recommend wearing and reapplying sunscreen while on the slopes. The sun is intense and you are a lot closer to it here at elevation. Keep from getting burned by making sure to keep reapplying.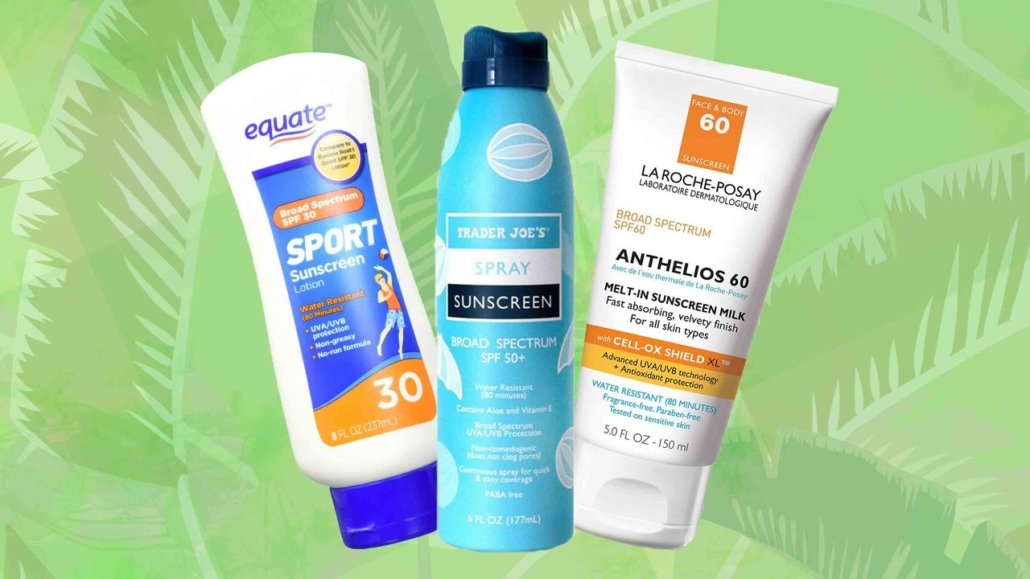 No matter how you spend your day on the slope you are guaranteed to have a blast at Breckenridge in the spring.
In need of rentals? Look no further than Rentskis.com!
**Photo Credit Vail Resorts**